Fire Alarms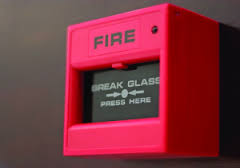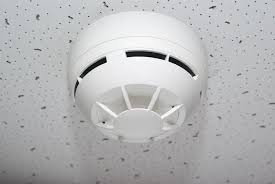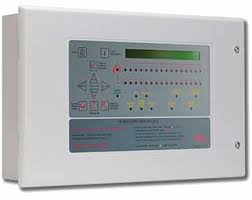 Installing fire prevention, protection and safety measures
Although all commercial, industrial and public sector interiors must comply with building regulations, D.E.H ELECTRICAL has a much deeper understanding of the potential danger and liability that organisations face.
Each fire alarm, integrated extinguisher, emergency light, Fire exit and fire-retardant building material we install must suit the working environment in which it is situated.

Fire alarm systems, extinguishers and barriers run throughout our service portfolio.
For example:
Incorporating discreet smoke detection points into your electrical system

Installing conventional or addressable fire systems and emergency lighting in the right places in your building so they reliably activate at the right time

Maintaining reliable emergency warning systems

Water mist suppression systems and fire extinguishing sprinklers integrated into your plumbing network

Fitting hoses, blankets or fire extinguisher mounts containing the correct extinguisher type in the correct place so you comply with British Standards.

Small, preventative measures which can have a significant effect: seals, coatings and pipe wraps.

Known fire resistance (measured in hours) in doors, partitions and ceilings

Materials and joinery which will help minimise the spread of smoke in an emergency
In reality technology is constantly evolving and the systems on the market are more sophisticated than ever. Our specialists will identify the most appropriate system for your premises, explain how it works and install it.

Achieve peace of mind in a single phone call
If you are in any doubt about the fire safety of your building or your workforce are repeatedly disrupted by false alarms or you would simply like to speak to us for your peace of mind,
Just contact us. If you are planning a refurbishment or alterations, we recommend you contact us during your planning stages to achieve the most cost-effective and safest result.
All our fire alarm and emergency lighting systems comply with the latest British standards and codes of practice, including BS 5839 Part 1: 2013.
Call 01273 695452

Email us : [email protected]