LED Lighting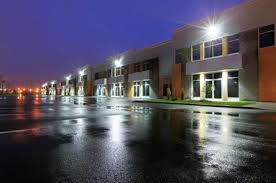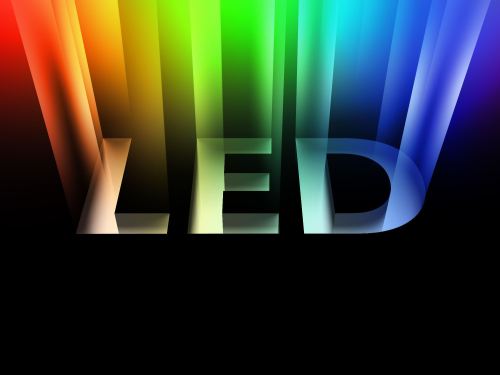 We offer energy reduction solutions using LED & Induction Lighting That Wont Cost you a Penny
We offer a full consultancy service which looks at every aspect of your lighting energy usage in order to determine the very best methods of saving money and reducing carbon emissions.
As a LED installer we offer specialist design, supply and installation of LED lighting for Commercial & industrial. LED & Induction lighting is a very efficient modern alternative which has many benefits.
LED Consultancy, Audits and Lighting Plans
Our onsite surveys will record your operating hours and electricity costs of your existing lighting leading to a detailed report which will:
Tell you exactly how much the current lighting system costs to run on an annual basis
Establish if your present lighting is suitable for you if areas are over/under the standard Lighting level Identify opportunities for Energy Saving control systems
Establish the best energy saving lighting technology for your needs
Identify any issues or specialist equipment needed for the installation of new lighting
Provide free quotations (including energy saving & payback calculations) for your new energy lighting scheme.
Apply for finance initiatives on your behalf SO THAT YOU CAN MAKE MONEY FROM DAY 1 EVEN WHILE YOU ARE PAYING FOR YOUR FINANCE AS THE SAVINGS WILL COVER THE PAYMENTS AND GIVE YOU A PROFIT

Organize full project management, product supply, installation & commissioning of you New lighting
We offer a full consultancy service from our experienced electrical team who have the necessary qualifications.
Most of the equipment we supply is eligible for Enhanced Capital Allowance and we can also arrange for funding so you can make a profit from day one,Converting your business to LED lighting you will benefit from:
Up to 80% energy savings, Also 100% instant light output Improvement with low heat generation
Average operational life span of 60,000 + hours, reducing maintenance and re-lamping
CO2 Reductions
Call 01273 695452

Email us : [email protected]